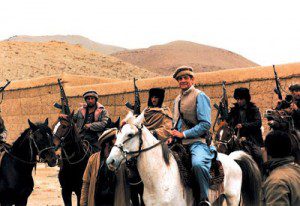 Malaysia Flight MH370: Blowback from Covert Support of Terrorism, Internal Issue or Mystery? Boutros Hussein and Lee Jay Walker...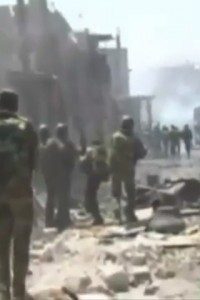 The Distorted Civilizational War: Syria, Nigeria and Elitist Intrigues Murad Makhmudov and Lee Jay Walker Modern Tokyo Times The...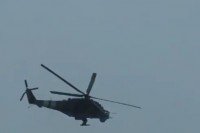 EU and US Support Attack Helicopters to be used in the Ukraine while G-7 Provides Finance Galina Zobova, Noriko...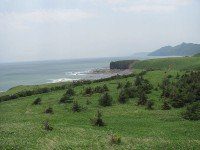 Japanese Politicians Hoping to Kick Start a Natural Gas Pipeline with the Russian Federation Michiyo Tanabe and Nuray Lydia...