Tokyo Covid-19 infections and mounting heatstroke deaths
Kanako Mita and Sawako Uchida
Modern Tokyo Times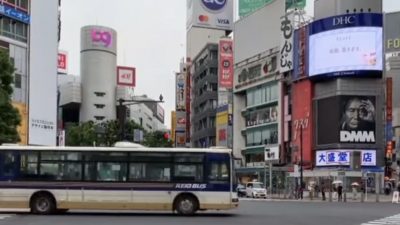 New infections of coronavirus (Covid-19) are averaging just over 250 in the last week in Tokyo. This is a reduction on previous weeks despite new infections reaching 339 in the last 24 hours.
However, heatstroke deaths in the capital are continuing to mount. NHK News reports that heatstroke deaths have now reached 131 this month. Therefore, with the majority of deaths being related to the elderly and non-usage of air conditioning systems, local authorities need to target the most vulnerable based on information.
The combination of the coronavirus crisis and horrendous heat during the height of summer is generating enormous psychological problems. Likewise, poorer facemasks increase the body temperature thus adding more stress.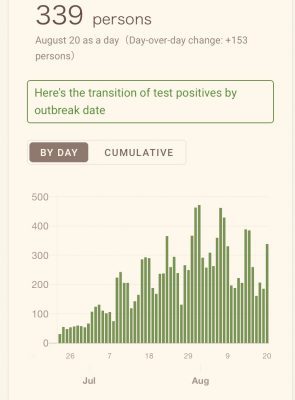 Temperatures in cities including Hiroshima, Kyoto, and Osaka are generally even hotter than Tokyo at this time of year. Hence, large swathes of Japan face similar concerns about heatstroke. Meanwhile, other major cities including Osaka have hit new coronavirus highs in recent weeks.
The Tokyo Governor, Yuriko Koike, said, "Elderly people are prone to becoming seriously ill. They must protect themselves, and other people must protect them. I want everyone to share this awareness."
The one downside is increasing deaths that follow on from previous weeks of high infections. Naturally, this occurs several weeks behind.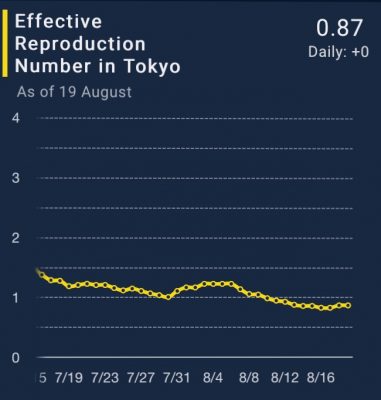 Thus, while 6 deaths reported on August 18 in Tokyo from coronavirus isn't high in comparison with other cities internationally that have been hit hard, it is still the highest number since late May. Therefore, this statistic needs monitoring alongside the reproduction number that is coming down.
Overall, some cautious signs of optimism related to the coronavirus crisis in Tokyo. This is based on declining new highs that blighted early August and signs of stability. However, the ebbs and flows of coronavirus in Tokyo – and in other parts of Japan – means nothing can be taken for granted.
https://www3.nhk.or.jp/nhkworld/en/news/20200820_13/
https://stopcovid19.metro.tokyo.lg.jp/en/ – Tokyo Metropolitan Government website for updates about the coronavirus crisis in Tokyo.
https://toyokeizai.net/sp/visual/tko/covid19/en.html – Japan and Tokyo Covid-19 news with more analysis
https://covid19japan.com/ – Japan regional coronavirus statistics
https://www.worldometers.info/coronavirus/ World coronavirus statistics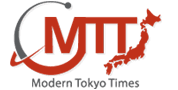 PLEASE DONATE TO HELP MODERN TOKYO TIMES