Tokyo Tourism and Chinzan-so: Fusion of Faiths and Stunning Garden
Kanako Itamae and Michel Lebon
Modern Tokyo News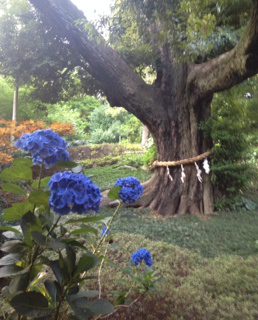 The history of Chinzan-so (Chinzanso) is fascinating because you have many historic remains therefore you feel like you are entering a different world that is far from modern Tokyo.  This applies to the pre-Meiji period and the Meiji period when Japan developed rapidly. However, in Chinzan-so this is where history makers enjoyed the opulent wealth and natural beauty of this exquisite garden. Therefore, it is clear that old Japan survives in modern Tokyo within highly cultural places like Chinzan-so.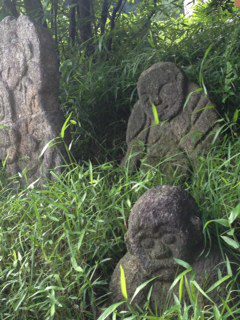 The well-known statesman in the early Meiji period, Prince Aritomo Yamagata, built a splendid mansion. Also, the name Chinzan-so means "House of Camellia" and visitors will soon understand why. After all, the name refers to the many types of camellia in this exquisite and historical garden.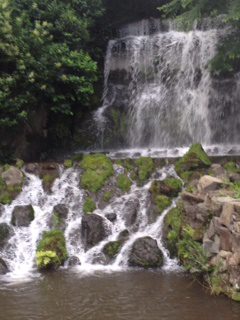 Much of the historical legacy today that can be viewed must be credited to Baron Heitaro Fujita because he utilized the stunning grounds and topography.  This applies to adding important historical monuments whereby many of these came from Kyoto and Toba. However, the stunning pagoda was relocated from Hiroshima and this delightful pagoda is a striking theme within this amazing garden.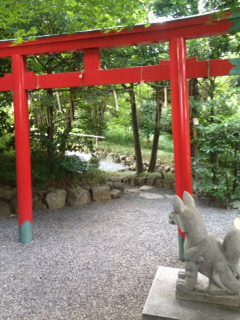 Throughout your visit to Chinzan-so garden you will see many Taoist images. Also, visitors will also see many Buddhist images and the Shinto faith is well represented. In truth, philosophical and religious fusions go hand in hand throughout Japan.  Not surprisingly, these fusions alongside many stone lanterns add to the charm and mystery of Chinzan-so.  The settings of this garden with the quaint pond, stunning pagoda, waterfall, lanterns, and images of Taoism and Buddhism, all adds to the exquisite reality of this lovely garden.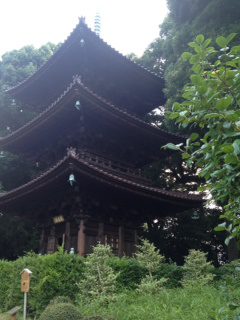 Indeed, the sacred 500-year-old tree in Chinzan-so highlights the full history and religious splendor of this amazing garden.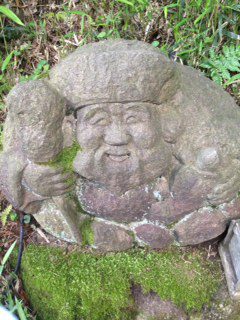 Lee Jay Walker gave guidance and support to both man writers
Modern Tokyo Times images
http://tokyo-tokyo.com/Edogawabashi.htm