Japan Covid-19 infections are high but stable: New high in Kanagawa
Kanako Mita and Chika Mori
Modern Tokyo Times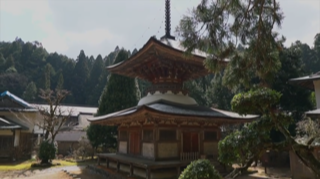 The coronavirus (Covid-19) crisis in Japan is a continuous ebb and flow. This applies to new highs and concerns in early August. Therefore, a far cry from the optimism of most of May and the middle of June.
However, deaths have fallen in general in recent months despite a small increase in early August. Meanwhile, the real situation is hard to fathom because of increased testing. This especially applies to targetted testing in known sex entertainment and nightlife districts.
In the prefecture of Kanagawa, a new high of 136 daily infections occurred. The prefectures of Chiba, Kanagawa, and Saitama are all neighbors of Tokyo. Thus this region is an obvious concern.
Two clusters in Kanagawa apply to 20 individuals being connected to a wresting club (Nippon Sport Science University) and 16 people at a school in Atsugi. At this school 5 teachers and 11 children have been infected.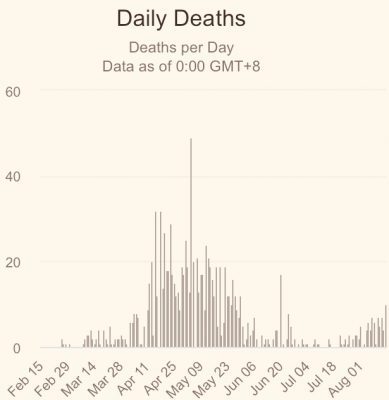 In Tokyo, the last two days have witnessed 389 and 385 new infections. Yet given the Obon period then relatively stable. Of the known cases just under half became infected at home. However, certain areas of unknown routes will likely include the nightlife angle and other obvious routes.
The Tokyo Metropolitan Government is requesting that karaoke clubs and drinking places close earlier at night. At the same time, the sex entertainment and nightlife districts of Kabukicho and Ikebukuro are being monitored with greater care and scrutiny.
In Tokyo, the age group of the 20s to 50s account for 80 percent of known infections. With younger people in this age group being more predominant. However, over 60 percent of infectious routes remain unknown in the last few days.
Overall, with the reproductive number coming down in Tokyo – and decreasing in other parts of Japan – then some signs of stability. Kanagawa being a notable exception in recent days.
Hence, the situation looks more stable given the Obon period witnessing more families and friends meeting.
https://stopcovid19.metro.tokyo.lg.jp/en/ – Tokyo Metropolitan Government website for updates about the coronavirus crisis in Tokyo.
https://toyokeizai.net/sp/visual/tko/covid19/en.html – Japan and Tokyo Covid-19 news with more analysis
https://covid19japan.com/ – Japan regional coronavirus statistics
https://www.worldometers.info/coronavirus/ World coronavirus statistics