Record heatstroke deaths last month in Tokyo
Sawako Utsumi and Sawako Uchida
Modern Tokyo Times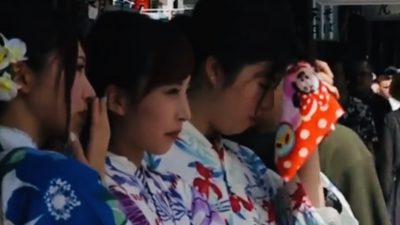 August in Tokyo culminated with 187 deaths from heatstroke. This is a record number since figures began to be collated in 2007. Therefore, adding to the coronavirus (Covid-19) crisis, the deadly heatstroke also took many lives.
In Japan, the rainy season was prolonged this year. Thus most of July was milder than usual. However, the heat in August in Tokyo – and other parts of Japan – was horrendous once more.
On top of this, the fear of coronavirus means that facemasks generate even more heat. Equally, for the elderly, many might have feared going out to find shade – or contacting hospitals because of the fear of catching the coronavirus. Therefore, prolonging the time spent inside without any air conditioning systems – or, for poorer elderly people, the cost of air conditioning is problematic.
The majority of people dying from heatstroke were the elderly. Hence, just over 80 percent belonged to the age group of the 70s or older. Meanwhile, 85 percent didn't use – or have – an adequate air conditioning system.
The deaths seem to follow a similar pattern each year during the height of summer. Therefore, local governments need to reach out more in Tokyo and throughout Japan.
It also highlights the danger of holding the Tokyo Olympics during the height of summer. After all, if the postponed games are held next year, many foreign nationals may not understand the severity of the heat. Therefore, spectating and being confined to a set space isn't advisable in July and August.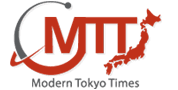 PLEASE DONATE TO HELP MODERN TOKYO TIMES