Rinpa and Japan Art: Nakamura Hochu and Korin Gafu
Lee Jay Walker
Modern Tokyo Times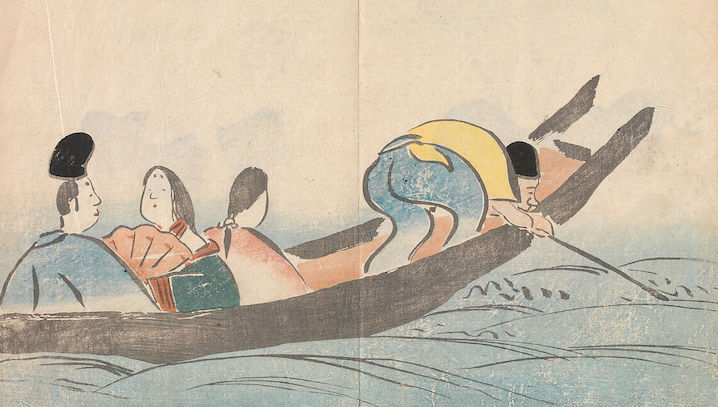 Nakamura Hōchū was born in the eighteenth century during the Edo Period and died in 1819. Dolefully, little is known about the life of Hōchū – apart from his devotion to rinpa (rimpa) art, a deep admiration of Ogata Korin, and being born in the region of Kansai in Japan.
The Met Museum says, "Rinpa is a bit of a misnomer in that the term identifies artists who worked in a particular style, occasionally together, but did not form an organized or hereditary school. Although Rinpa traces its origins to Kōetsu and Sōtatsu, it derives its name (pa, or school, of [Ko-]rin) from Ogata Kōrin (1658–1716). Kōrin and his brother Kenzan (1663–1743) were members of a Kyoto family of textile merchants that serviced samurai, a few nobility, and city dwellers. Distantly related to Kōetsu, the Ogata family owned a number of objects made by Sōtatsu and Kōetsu, which Kōrin studied carefully. Working in vivid colors or ink monochrome, often on gold ground, the prolific and versatile artist developed a painting style that was more abstracted and simplified than the compositions of his predecessors. Kōrin used his decorative and bold designs not only to ornament paintings but also for textiles, lacquerwares, and ceramics. Transmitted by means of pattern books and manuals, the work of the Ogata brothers inspired numerous other craftsmen."
In the amazing Korin Gafu (An album of pictures based on the artwork designs of Korin), a book by Hōchū, he does lovely illustrations based on the style of Korin.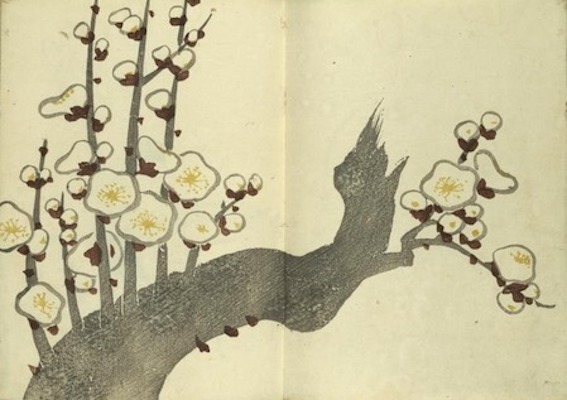 The RISD Museum says: "Usually, gafu (sketchbooks) were used to disseminate an artist's style through his drawings. In the case of the Kōrin gafu, however, it seems that Hōchū derived his woodblock-printed designs from paintings attributed to the great master. Rimpa did not have an official lineage, as did the securely-established Kano school of painting patronized by the shogunate. Instead, its adherents identified with the tradition through the process of copying and imitating works by their predecessors. These 19th-century publications by Hōitsu and Hōchū focused renewed attention on the Rimpa tradition in painting and were also an important means of preserving and transmitting Rimpa-style compositions. The appeal of these works lies in their simplicity, their directness, and their outstanding sense of abstract design."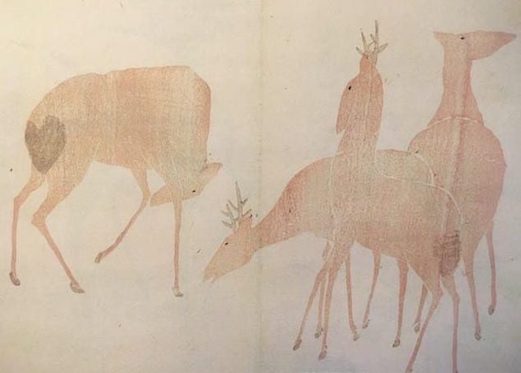 Ogata Kōrin (1658-1716) was born during the first century of the Edo Period in Japan. True to the nature of his art, he lived in Kyoto. Hence, you can feel the power of high culture in his sophisticated art.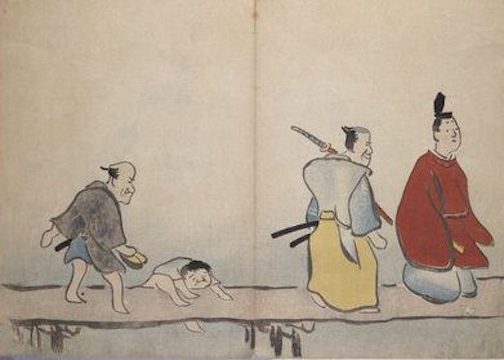 The British Museum says, Kōrin "…studied under Soken Yamamoto, the Kano school, and Tsunenobu and Gukei Sumiyoshi. He was also influenced by Hon'ami Koetsu and Tawaraya Sotatsu."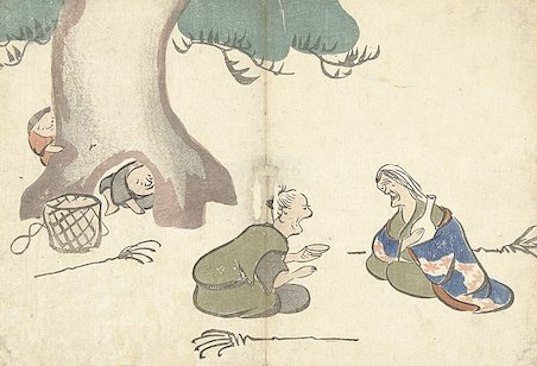 The delightful Korin Gafu book by Hōchū is a real treasure. It not only highlights the stunning design styles of Korin by Hōchū – but also provides the innate beauty of rinpa.
https://risdmuseum.org/exhibitions-events/exhibitions/korin-gafu-and-rimpa-tradition-japanese-printmaking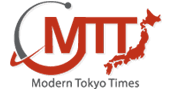 Modern Tokyo News is part of the Modern Tokyo Times group
http://moderntokyotimes.com Modern Tokyo Times – International News and Japan News
http://sawakoart.com – Sawako Utsumi's website and Modern Tokyo Times artist
https://moderntokyonews.com Modern Tokyo News – Tokyo News and International News
PLEASE JOIN ON TWITTER
https://twitter.com/MTT_News Modern Tokyo Times
PLEASE JOIN ON FACEBOOK