Swedish Holocaust Hero Formally Pronounced Dead: Diplomat Raoul Wallenberg
Kanako Itamae and Lee Jay Walker
Modern Tokyo Times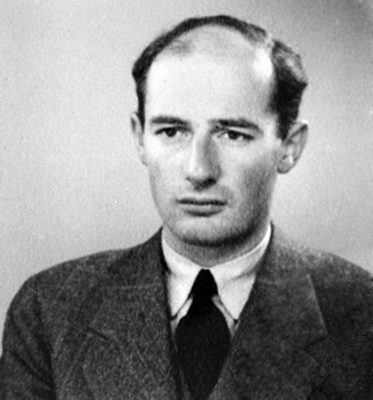 The diplomat Raoul Wallenberg who died many decades ago is finally pronounced dead. This brave diplomat went against the grain because he helped Hungarian Jews to escape the utter barbarity and depravity of NAZI Germany during World War Two. Despite knowing Raoul Wallenberg had died a long time ago, mystery still remains about when this took place and how he suffered at the hands of the Soviet Union.
Raoul Wallenberg gave thousands of desperate Hungarian Jews protective passes, in order to escape the brutal reality of NAZI tyranny. Therefore, instead of the barbaric Auschwitz death camp awaiting Hungarian Jews, Raoul Wallenberg did everything in his power to protect them.
Sadly, for this man of honor and humanity, officials from the Soviet Union in 1945 arrested him. After this, it is speculated that he died in prison several years after the war in the Soviet Union. However, the mystery remains about the real fate of Raoul Wallenberg.
The BBC reports, "In August the World Jewish Congress quoted a report alleging that Wallenberg was executed in a Soviet prison in 1947. The claim was made in a diary by Ivan Serov, a former director of the Soviet KGB secret police."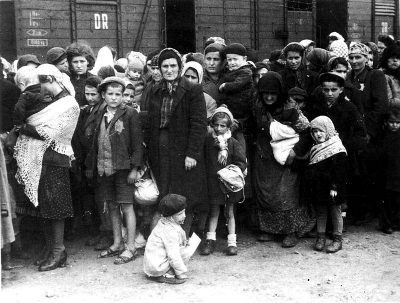 In Israel, Raoul Wallenberg is deemed to be one of the "righteous among the nations." This title is bestowed on individuals who saved many Jews from the barbarity of NAZI Germany. Jews equally suffered at the hands of others who aligned themselves with Hitler's Germany – for example, from France to parts of the Ukraine.
Before Raoul Wallenberg became a diplomat in Hungary in 1944, over 400,000 Hungarian Jews had been sent to death camps including Auschwitz. He couldn't tolerate the depravity of NAZI Germany. Therefore, Raoul Wallenberg did his utmost to help Jews escape such a terrible and brutal death at the hands of pure evil.
Sadly, the BBC reports, "Wallenberg's mother Maj von Dardel and stepfather Fredrik von Dardel committed suicide in 1979, heartbroken over the Soviet authorities' failure to disclose details of Wallenberg's fate."
One can only imagine the pain and suffering he faced at the hands of the Soviet Union. Now, based on his family request, Raoul Wallenberg is officially declared dead so he can finally rest in the peace he fully deserves.
http://www.bbc.com/news/world-europe-37824692
Modern Tokyo News is part of the Modern Tokyo Times group
http://moderntokyotimes.com Modern Tokyo Times – International News and Japan News

http://sawandjay.com Modern Tokyo Times – Fashion
https://moderntokyonews.com Modern Tokyo News – Tokyo News and International News

http://global-security-news.com Global Security News – Geopolitics and Terrorism
PLEASE JOIN ON TWITTER
https://twitter.com/MTT_News Modern Tokyo Times
PLEASE JOIN ON FACEBOOK