Japan Art and Nakazawa Hiromitsu: Buddhist Pagoda and Nichiren
Lee Jay Walker
Modern Tokyo Times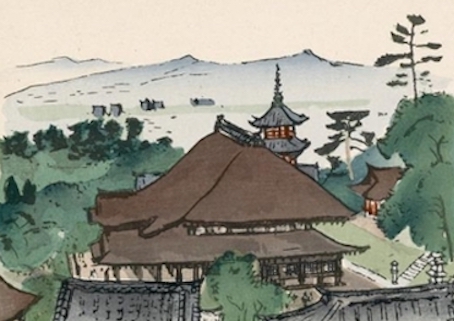 The Japanese artist Nakazawa Hiromitsu (1874-1964) utilized the world of illustrations, newspapers, novels, magazines, and other similar angles. He studied Western-style (Yōga) art during his informative years.
The Kiyomizudera Buddhist Temple above is located in Kyoto. Nakazawa completed this in the late Taisho Period (1912-1926).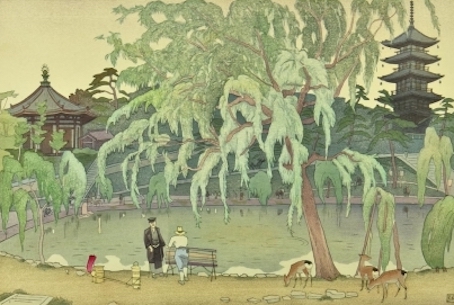 The revered Buddhist Monk Nichiren (1222-1282) said, "If you light a lantern for another, it will also brighten your own way."
The Soka Gakkai website says, "Nichiren was moved by the plight of the ordinary people, as seen in the daily hardships of the people of his village. This concern for human suffering was a profound motivational force in his efforts to grasp the heart of Buddhist doctrine. In one of his letters, he describes how, from the time he was a child, he had prayed "to become the wisest person in Japan."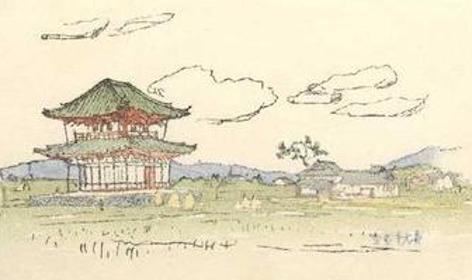 The last print by Nakazawa was completed in the early Taisho Period.
In a sense, the Buddhist pagoda isn't striking like the usual depictions in Japanese art. Henceforth, the words and deeds of Nichiren link with this scene concerning ordinary people.
https://www.kiyomizudera.or.jp/en/
https://www.sokaglobal.org/about-the-soka-gakkai/buddhist-lineage/nichiren.html
ART BELOW BY SAWAKO UTSUMI – NICHIREN AND BUDDHISM
http://fineartamerica.com/featured/exiled-buddhist-cleric-nichiren-in-the-snow-sawako-utsumi.html – Exiled Buddhist Cleric Nichiren in the Snow
http://fineartamerica.com/featured/buddhist-cleric-nichiren-in-exile-and-homage-to-yoshitoshi-sawako-utsumi.html – Buddhist Cleric Nichiren in Exile and Homage to Yoshitoshi
https://fineartamerica.com/featured/japanese-buddhist-holy-men-in-the-deep-winter-sawako-utsumi.html Japanese Buddhist men in deep winter
http://fineartamerica.com/featured/buddhist-cleric-nichiren-and-bleak-winter-in-exile-sawako-utsumi.html Buddhist Cleric Nichiren and Bleak Winter in Exile
http://sawakoart.com – Sawako Utsumi and her website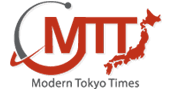 Modern Tokyo News is part of the Modern Tokyo Times group
http://moderntokyotimes.com Modern Tokyo Times – International News and Japan News
http://sawakoart.com – Sawako Utsumi and her website – Modern Tokyo Times artist
https://moderntokyonews.com Modern Tokyo News – Tokyo News and International News
PLEASE JOIN ON TWITTER
https://twitter.com/MTT_News Modern Tokyo Times
PLEASE JOIN ON FACEBOOK