Sudan and Crisis Spreading: RSF, South Kordofan, and Darfur
Kanako Mita, Sawako Utsumi, and Lee Jay Walker
Modern Tokyo Times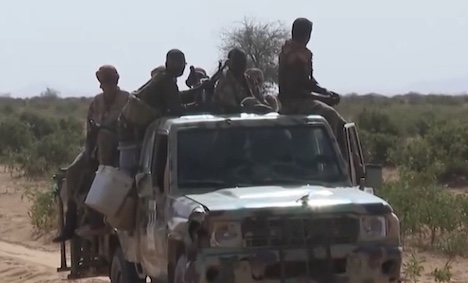 The crisis between government forces backed by Gen Abdel Fattah al-Burhan (head of the Sudanese armed forces) and Gen Mohamed Hamdan Dagalo (known as Hemedti – the leader of the paramilitary Rapid Support Forces) is putting pressure on other parts of Sudan.
Darfur, South Kordofan, and other areas were already fragile before ongoing clashes between the Sudanese armed forces and the Rapid Support Forces (RSF). However, with the crisis not abating, areas including Darfur and South Kordofan are witnessing increased instability.
Voice of America reports, "Mobilization around Kadugli, capital of South Kordofan state, and an escalation of fighting in Darfur come after nearly 10 weeks of fighting focused in the capital, Khartoum, between Sudan's army and the paramilitary Rapid Support Forces (RSF)."
Fresh clashes between the Sudanese armed forces and the RSF witnessed army airstrikes in Omdurman and the districts of southern Khartoum. Naturally, the RSF also hit back at the armed forces of Sudan.
In South Kordofan, the SPLM-N inflicted losses on the army. This fragile area is in the environs of South Sudan and West Darfur State – and is where important oil fields exist.
The Sudan Tribune reports, "The Sudanese army repulsed an assault by the SPLM-N on the city of Kadugli, the capital of South Kordofan state, according to an official statement on Wednesday."
West Darfur and North Darfur also witnessed clashes. Accordingly, military clashes erupted in El Geneina and Al Fashir respectively.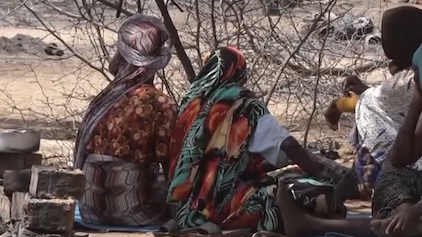 Human Rights Watch reports, "Sudan's doctor's union has reported that 1,100 people have died in the West Darfur capital of El Geneina alone since mid-April, when the RSF and allied Arab militias attacked ethnic Massalit self-defense militias in the town. The fighting resulted in the mass displacement of non-Arab communities, and the RSF and militias committed widespread looting and arson and attacked critical civilian infrastructure, including internally displaced camps, hospitals, and markets."
The International Crisis Group reports, "The conflict is spreading outside the capital, plunging other areas into horrendous and, in some cases, inter-ethnic bloodletting. Darfur, long a tinderbox, has exploded into fighting along ethnic lines with dozens killed and tens of thousands uprooted from their homes. The longer it lasts, the taller the odds that any part of Sudan will remain unaffected. It is hard to overstate the damage a drawn-out conflict in Sudan could do. Such a war would likely splinter the country, devastating the population, while creating a haven for jihadist militants, mercenaries and traffickers who in turn could bedevil the Sahel, the Horn of Africa and the Mediterranean and Red Sea basins for years to come."
South Sudan – which gained independence from Sudan in 2011 (majority Christian) – is also worried about the flow of oil being disrupted by either side involved in the crisis in Sudan.
https://www.hrw.org/news/2023/06/21/sudan-tackle-spiralling-violence-west-darfur
https://www.crisisgroup.org/africa/horn-africa/sudan/b190-race-against-time-halt-sudans-collapse
https://sudantribune.com/article274607/
https://www.voanews.com/a/south-kordofan-residents-flee-as-new-front-in-sudan-war-develops/7149473.html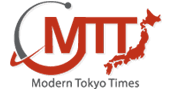 Modern Tokyo News is part of the Modern Tokyo Times group
http://moderntokyotimes.com Modern Tokyo Times – International News and Japan News
http://sawakoart.com – Sawako Utsumi and her website – Modern Tokyo Times artist
https://moderntokyonews.com Modern Tokyo News – Tokyo News and International News
PLEASE JOIN ON TWITTER
https://twitter.com/MTT_News Modern Tokyo Times
PLEASE JOIN ON FACEBOOK