NATO seeking to meddle in Northeast Asia (Japan): Shadow of instability
Kanako Mita, Sawako Utsumi, and Lee Jay Walker
Modern Tokyo Times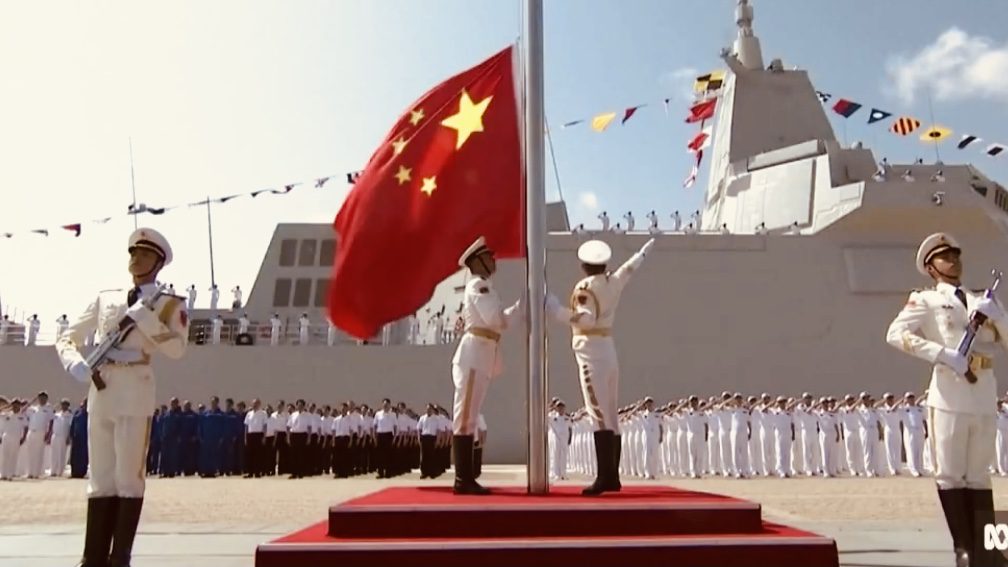 In the Balkans, North Africa, the Middle East, South Asia, and in the ongoing clash between Ukraine (supported by NATO powers) and indigenous Russians born in the Donbass (Donbas) region – and supported by the armed forces of the Russian Federation – NATO convulsions continue unabated concerning failed states, minorities in ghettoes, females in the shadows (Afghanistan), mass immigration, poverty, and slavery (Libya and the enslavement of Yazidis by ISIS in Iraq – Islamic state).
Even after NATO powers, under the auspices of America, destroyed Iraq and created a failed state based on lies related to Weapons of Mass Destruction – the same folly would follow in Libya, Syria, and Yemen. The only logical conclusion is that NATO powers have no qualms about destabilizing nations and leaving countries utterly shattered. However, not content – and with Prime Minister Fumio Kishida espousing anti-China and anti-Russian Federation mantras: NATO seeks to exploit nationalist forces in Japan (similar to Ukraine) to spread the endless growing tentacles of NATO.
Secretary-General Jens Stoltenberg of NATO said, "Working with partners around the world, especially in the Indo-Pacific, is part of the answer to a more dangerous and unpredictable world."
Stoltenberg, understanding the compliant nature of the audience at Keio University in Tokyo, continued, "The war in Ukraine demonstrates how security is interconnected. It demonstrates that what happens in Europe has a consequence for East Asia, and what happens in East Asia matters to Europe."
Before NATO powers under America and the United Kingdom entered the fray in Afghanistan, Iraq, Libya, Syria, the former Yugoslavia, and other parts of the world, the twin shadow of terrorism naturally followed. Hence, Japan should be careful about what Kishida hopes – because nations like America don't enact $858 billion defense budgets for the sake of it.
Menacingly, Stoltenberg said, "the idea China doesn't matter for NATO doesn't work."
Stoltenberg – and music to the ears of Kishida – continued, "We are more than ready to further strengthen and expand the partnership with countries in this region."
If Kishida and Stoltenberg see pluralistic democracies via the "bombing rule of international Washington law" in Afghanistan, Iraq, Libya, and Yemen – along with NATO and Gulf powers using various proxies against Syria in West Asia: it sums up their openly biased and pro-Washington policies.
Mao Ning, the Chinese Foreign Ministry spokesperson, said, "We hope that the countries in question will not be inflating fears of a Chinese threat or provoking a regional confrontation."
Mao Ning continued, "Japan should learn history lessons, adhere to a peaceful development path and refrain from actions that might undermine mutual trust among the countries of the region and damage regional peace and stability."
The spokesperson further said, "I want to emphasize that the Asia-Pacific is not a battlefield for geopolitical rivalry and confrontation between the camps with Cold War mentality is not welcomed."
It seems that NATO seeks dominion or the passivity of all nations in the northern hemisphere – and sensing this is the opportune time.
Despite America having military bases in Japan and South Korea, it is Japan that looks down on regional nations with contempt under Kishida – similar to the modernization period under the Meiji Restoration (1868-1912) and nationalist forces in the 1930s.
Past leaders in Japan sought to expand trade and technology. Accordingly, unlike South Korea, which sent hundreds of thousands of soldiers to Vietnam in support of America, Japan had no interest to follow suit. However, the Kishida administration not only seeks to double the military budget, but he also condemns China and the Russian Federation when visiting foreign nations. Therefore, NATO nations, and especially America, note that Japan is the opportune nation – to further divide and militarize Northeast Asia.
Reuters says, "China has criticized NATO's efforts to expand its alliances in Asia. Russia, which calls its invasion of Ukraine a "special operation," has repeatedly cast NATO's expansion as a threat to its security."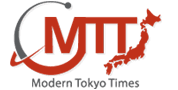 Modern Tokyo News is part of the Modern Tokyo Times group
http://moderntokyotimes.com Modern Tokyo Times – International News and Japan News
http://sawakoart.com – Sawako Utsumi's website and Modern Tokyo Times artist
https://moderntokyonews.com Modern Tokyo News – Tokyo News and International News
PLEASE JOIN ON TWITTER
https://twitter.com/MTT_News Modern Tokyo Times
PLEASE JOIN ON FACEBOOK