Haiti crisis: Caribbean leaders oppose sending troops (UN scandals to Biden)
Noriko Watanabe and Sawako Utsumi
Modern Tokyo Times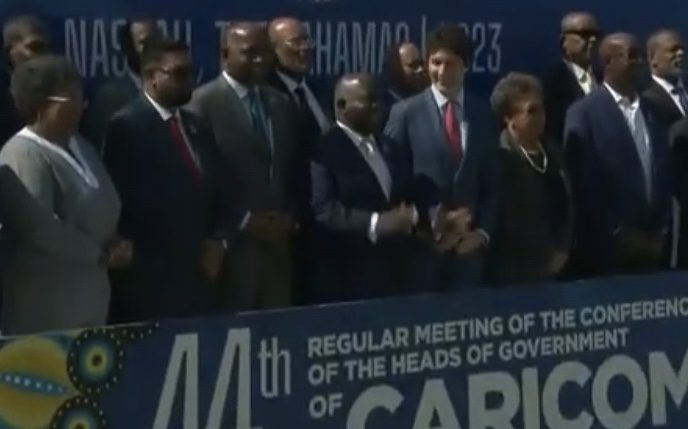 The failed political system in Haiti and the threat of gang violence dismantling an already weak infrastructure entail the endless cycle of violence – including the deaths of police officers. Hence, the capital Port-au-Prince is blighted by gang violence, lawlessness, poverty, and other social ills.
Prime Minister Ariel Henry of Haiti keeps asking for international military intervention to stem the crisis. However, Caribbean leaders attending the 15-member CARICOM meeting have no interest in embroiling themselves in such a difficult situation.
Prime Minister Dickon Mitchell of Grenada replied to Voice of America's Creole Service by stating, "No, we are not sending troops."
The leader of Haiti requested that America and Canada should support international military intervention. Yet, since Henry reiterated this late last year, no nation is interested in involving itself in the quagmire of Haiti.
In July 2021, the brutal assassination of President Jovenel Moise took place. Haiti was already in a deep crisis during the leadership of Moise. However, since his death, endless kidnappings, murders, rapes, and the power of criminal gangs have worsened.
Secretary-General Carla Barnett of CARICOM said, "Even as progress is being made on some fronts, CARICOM and indeed the wider international community continue to struggle to help Haiti resolve its multifaceted crises… We will continue our efforts to assist all stakeholders in Haiti to ensure a Haitian-owned resolution to the crises."
Lee Jay Walker says, "Prime Minister Justin Trudeau of Canada is attending the CARICOM meeting. However, President Joe Biden of America, not known to like Haiti, is in distant Ukraine."
Biden once said (in the past), "If Haiti, a God awful thing to say, if Haiti just quietly sunk into the Caribbean or rose up 300 feet, it wouldn't matter a whole lot in terms of our interest."
The past role of the United Nations (UN) in Haiti is also a cause of pain and suffering. For example, Sri Lankan peacekeepers were involved in child sex gangs. Also, Cholera was spread by peacekeepers from Nepal that killed vast numbers of Haitians.
UN report stated – a sex ring (2004-2007) was involved in the systematic sexual abuse of nine children. The findings said that 134 peacekeepers from Sri Lanka were abusing and raping the same children.
Reuters reports, "Girls as young as 11 were sexually abused and impregnated by U.N. peacekeepers in Haiti and abandoned to raise their children alone, according to testimonies from more than 2,000 residents."
Lee Jay Walker says, "Accordingly, Biden wants to 'wash his hands of Haiti' while the UN is hated by many because of past evil deeds against young children and women. Hence, the cycle of violence and poverty looks set to continue until an internal solution – supported economically by international nations – can be found."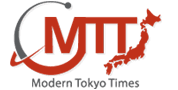 Modern Tokyo News is part of the Modern Tokyo Times group
http://moderntokyotimes.com Modern Tokyo Times – International News and Japan News
http://sawakoart.com – Sawako Utsumi's website and Modern Tokyo Times artist
https://moderntokyonews.com Modern Tokyo News – Tokyo News and International News
PLEASE JOIN ON TWITTER
https://twitter.com/MTT_News Modern Tokyo Times
PLEASE JOIN ON FACEBOOK